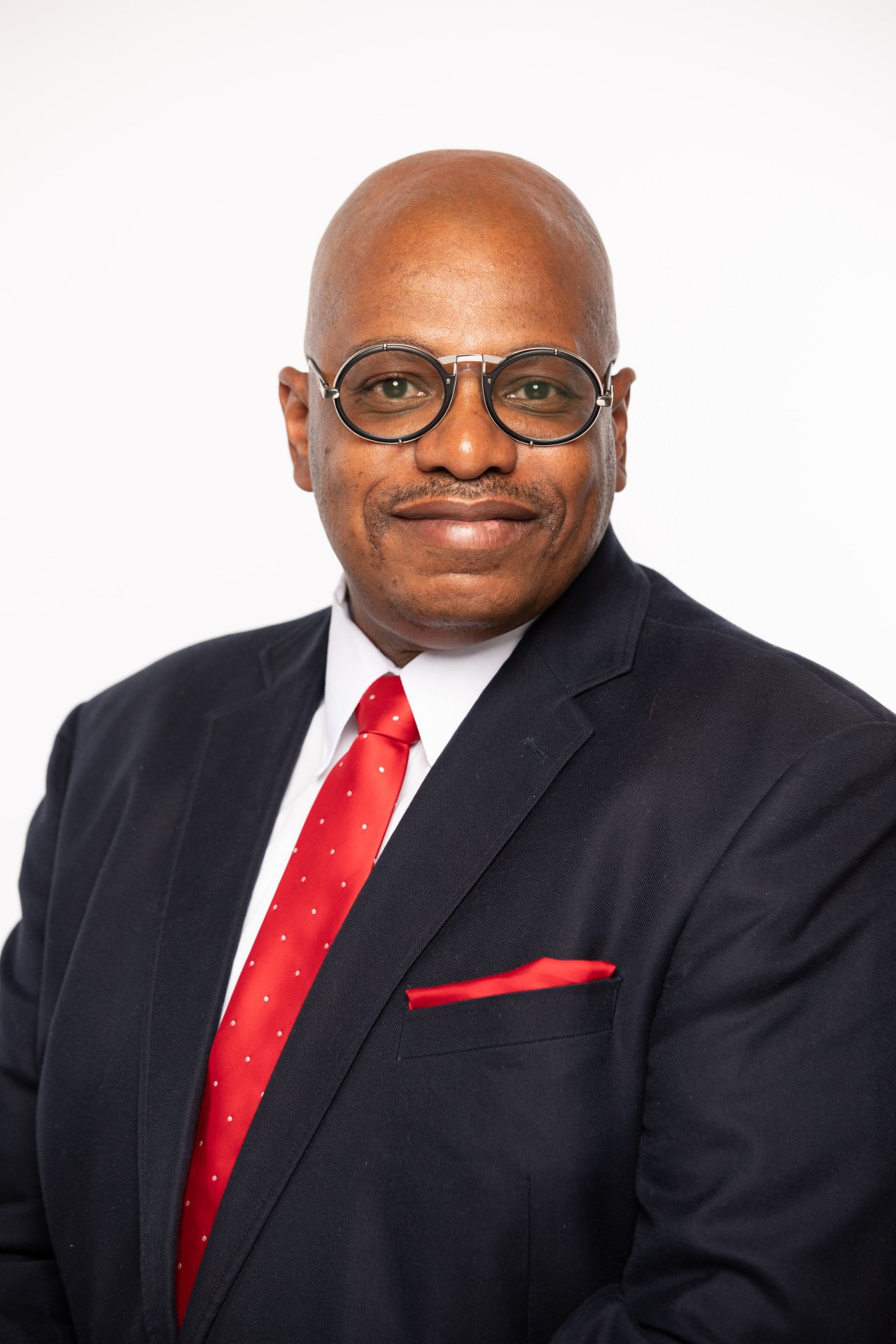 About the Founder
Mr. Cyrus L. Wheeler, Founder/CEO, and native of Detroit found F.F.T.P. in 2004. He had a vision to assist at-risk youth, youth that have an incarcerated parent, and Returning Citizens with getting acclimated back into society. His vision has become a reality and F.F.T.P. has become a resource-base for those seeking to positively change their future.
From Felons To Professionals
F.F.T.P. (From Felons To Professionals) program is a unique mentorship/motivational program totally committed to the total rehabilitation of returning citizens that will provide comprehensive skills development, socialization elements as well as career counseling to the program participants.
F.F.T.P. has implemented a program that will address the needs in the communities throughout our entire city to provide program participants with positive life-changing strategies designed to assist them with enhancing their lifestyle. Our candidates are the challenged minorities and low-income citizens of Detroit and surrounding areas.
The F.F.T.P. program is taught in a classroom setting format. The curriculum is a holistic approach to assist the participants on an individual basis according to their individual need(s) with the re-entry process. Whether they are at-risk youth with an incarcerated parent, a returning citizen (with or without substance abuse issues, a mental health disorder or both), F.F.T.P. will be the bridge assisting participants with practical work ethics and leadership skills necessary for returning back into the greater society.
Hence, F.F.T.P. has built partnerships and developed a greater capacity to seamless programs to respond to this effort.